Custom web design & development from the simple, to the complex - but we'll make sure it's pretty & fun.
Continue

It all starts with a custom web design & layout.
You'll have a stunning site design with a modern layout, made to fit your brand - and responsive to any size screen.
Branding Aware
Your logo, colors, layout, fonts - these are all things that are incorporated to bring your brand to the screen.
Responsive Design
Our site layouts are always constructed to be responsive to any size screen, so everything looks great on all devices.
Animation
In modern site design, animation rocks. We can implement basic, scrolling, or complex timeline driven animations.
Full stack web development.
As web developers, our full stack coding abilities give us distinct advantages to customize, troubleshoot, and have fine-tooth control over your site visuals and it's data.
User Interfaces
When site visitors need to interact, they'll be greeted with interfaces that are creative, intuitive, and great looking.
Customized Forms
We can create beautiful, easy to use forms to collect info from your visitors, then take that data and store it, email it, etc.
Database Queries
We can access existing database entries, or create custom ones - so we can read, update, and delete those entries at will.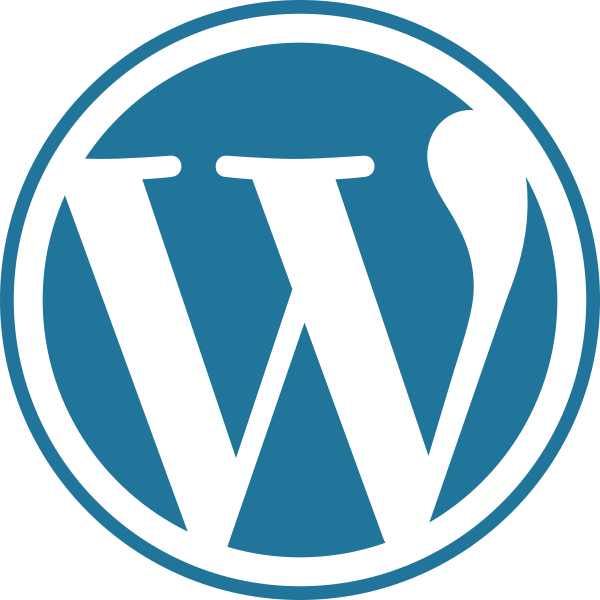 WordPress Integrated
Our sites are built upon the WordPress CMS, so we can offer highly extendable functionality, via approved plug-ins.
API Communications
In extremely complex projects, communication with some 3rd party software may be required.
The most basic
SD Website Application
is absolutely fully capable.
Every website project starts here, but the SD Website Application is fully featured with everything a simple site requires to go live - for those that need "just a basic site".
Setup
We set up the server & install Wordpress, install the SD framework & premium plugins, and configure your webmail and other various data.
Design & Layout
Your logo, colors, layout, fonts - these are all things that are incorporated to bring your brand to the screen. (includes 4 hours of development / design / layout)
Home Page
We'll supply a design to make sure you give an impact full first impression on your landing page. (includes 1 hour of development / design / layout)
About Page
Included is an optional dedicated page to tell your site visitors about who you are, your history, etc. (includes 1 hour of development / design / layout)
Contact Page
Inform visitors on all the ways to contact you. Included is a form that will be emailed directly to you upon submission.
Social Media Links
We'll prominently display any of your social media links such as Facebook, Twitter, LinkedIn, etc.
SEO Optimization
We run regular sitemap updates, apply meta data, and submit to major search engines so your site is optimized to be seen and indexed.
Image Compression
All images are compressed to save more than 2x the file size without any drop in visual quality. Images are served in next-gen WebP format.
DNS Setup
We'll set up and route all the necessary DNS entries from your domain provider's UI.
Pricing
Visit "Pricing" for more info
eCommerce ready and able.
You want to sell stuff on your site? You got it. Our sites fully embrace the WooCommerce ecosystem and the gloriously exhaustive selling options it provides.
You'll be able to sell just about any type of product, and as many of them as your heart desires.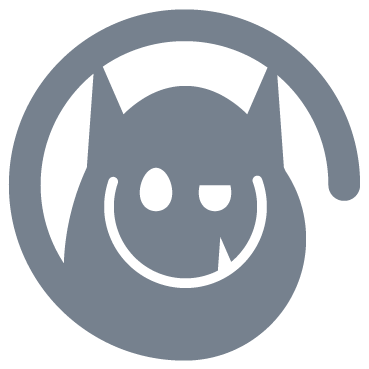 Slick Demon's Custom Modules
We're always creating new and dynamic add ons / modules, and constantly improving our current ones.
Here are some of the most popular ones, ready for quick integration and customization.
Display images and messages big and eye-catching.
As a carousel, you can have multiple banners that change based on a timer, or change via user input.
Show your collection of images and / or videos in a beautiful list.
Every image is "zoomable", and every video is "playable" via a pop up modal with a user interface.
Let your site visitors know that you've got some creds.
Testimonials will be displayed in a beautiful layout, complete with an optional star rating. We even include a form for new testimonial submissions.
Tell everyone when, where, and how long your events take place.
Schedule all kinds of events - complete with images, links, and more. Events are automatically visually categorized as upcoming, past, or current.
SD Banners on steroids with independent layout and animations.
Every banner is custom coded with independent graphics, layout, and internal animations. The fade in, fade out, and show duration can be controlled as well.
Display your company's members and their information.
Show your site visitors who you are. Team members can display as much or as little info as you wish such as name, emails, social media, job title, etc.
Provide valuable info with Frequently Asked Questions.
FAQs are displayed in a collapsible format. FAQs can be organized by category, and can be individually retrieved for use in other areas of your site.
... in the works ...
currently in research or development.
Email Marketing
Integration with major email marketing applications such as Constant Contact, Mail Chimp, Mail Jet, etc.
Sale Scheduler
Schedule an eCommerce sale with discounts applied on a start and end date.
Product Attribute Images
eCommerce product attributes displayed as images, color swatches, etc.
Our fully managed sites allow you to focus on other stuff.
Most sites have many moving parts that need to be constantly edited, modified, and monitored.
We can handle these website chores for you and make sure they're done properly, quickly, and efficiently.
making it easy & worry-free
Hosting & maintenance is all taken care of.
Our sites are hosted for you in our VPS environment, optimized for your project and efficient maintenance.
Your site is monitored, data is backed up regularly, and application versions are updated quickly & automatically.
Our Super Service means you'll never be on your own.
We understand that you count on us. Set your mind at ease, knowing you'll have timely, quality, and of course, friendly service & support. We're here to help.
Non-emergency response time is within 24 - 48 hours or less.
What's Next?
Get a hold of us
Contact us and tell us what's on your mind - we're friendly people.
Check out pricing
Explore our pricing - get a rough idea how much your project may cost.