We're here to help you through our killer support, and what we manage is done quick & correctly, every time.
Continue

Our Super Service means you'll never be on your own.
We understand that you count on us. Set your mind at ease, knowing you'll have timely, quality, and of course, friendly service & support.
All of our sites include at least 0.5 hours of friendly communications every month. We'll answer your questions, address your concerns, and perform very basic site edits.
However you wish to communicate.
We can help & communicate the way you wish, or the way that best fits the situation.
Email Support
The most basic support is provided via email conversations and replies.
Phone Support
Phone conversation support is provided upon request or when a situation calls for it.
Remote PC Support
Advanced remote screen share or PC control is available when required.
Full site management.
Making things easy & worry-free.
Slick Demon can fully manage your site so you can focus on other aspects of your business.
How much or how little management is up to you & your project.
Some of our most frequently requested management tasks include:
Basic management can include article edits, image uploads, product edits, etc. We optimize images & format text quickly & efficiently.
We can write custom scripts for projects with large amounts of data to help with speed, efficiency, and reduce the risk of human error.
Some projects may require 3rd party accounts to be created & managed. We can monitor and manage some accounts to keep them current & active.
Edit & modify your site's data.
Of course Slick Demon Creative Works can fully manage just about everything from A to Z. But what if you need to edit some of your site's information?
Absolutely. No problem. No sweat.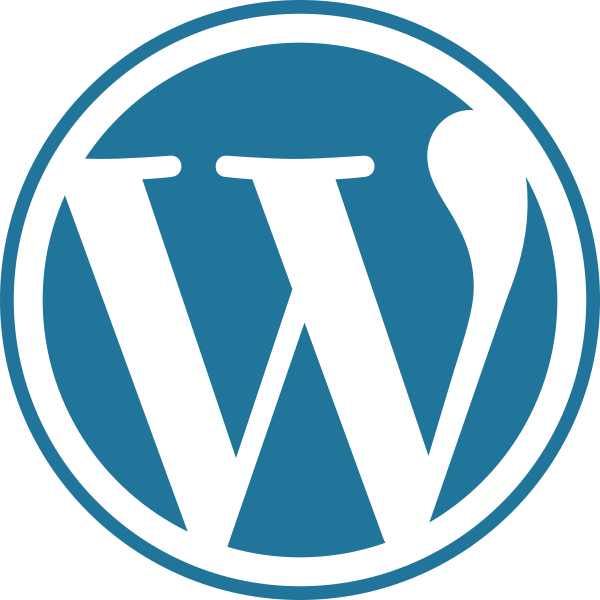 Integrated with the WordPress ecosystem.
So simple to intermediate edits can be made available for you to perform - via the password protected administration area.
But Slick Demon one-ups that!
Because this is what we do - we can merge custom user interfaces into the WordPress UI that can help make it easier, quicker, and more intuitive to perform specific administrative tasks.
What's Next?
Get a hold of us
Contact us and tell us what's on your mind - we're friendly people.
Check out pricing
Explore our pricing - get a rough idea how much your project may cost.